1 John 3:16-24 (Episode 303)
How to be a commandment keeper.
Every Christian knows what love looks like because of the cross. You can't be a commandment keeper without saying amen to everything God says. And repentance is a gift to open often. Erick and Daniel discuss all of this. Have a listen!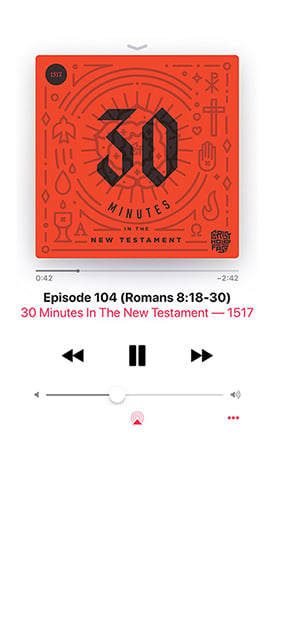 Subscribe to 30 Minutes in the New Testament
Subscribe (it's free!) in your favorite podcast app.
Apple Podcasts