1 Corinthians 10:23-11:16 (Episode 178)
Freedom, Love, and Head Coverings.
Paul is very careful not to compromise the gospel as he addresses love of neighbor. He illustrates what true freedom is. He looks to imitate Christ rather than Moses. And what is going on with head coverings? Erick and Daniel discuss all of this. Have a listen!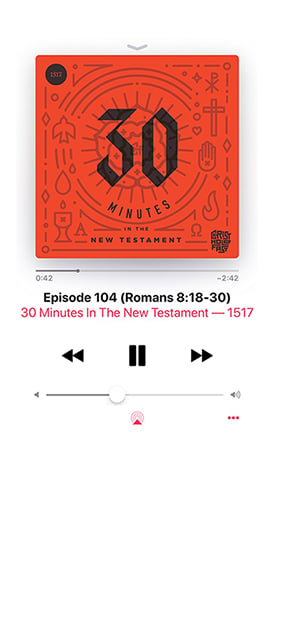 Subscribe to 30 Minutes in the New Testament
Subscribe (it's free!) in your favorite podcast app.
Apple Podcasts